Here's a brief run down on how we bake the website of your dreams.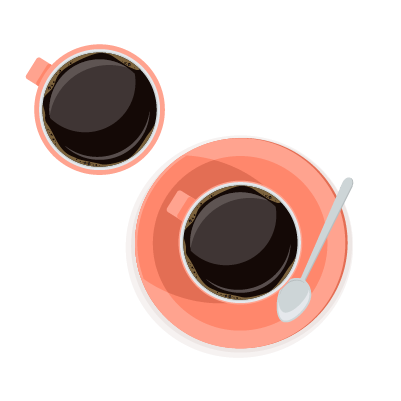 1. Meet
We meet and learn about your business and set goals for the project.
Your end goals can be as simple as:
Improving Sales
To reinforce your Brand
Improve SEO
or Make current website mobile friendly
Whatever your reason may be we will need to get on the same page and align to your goals to provide an effective design.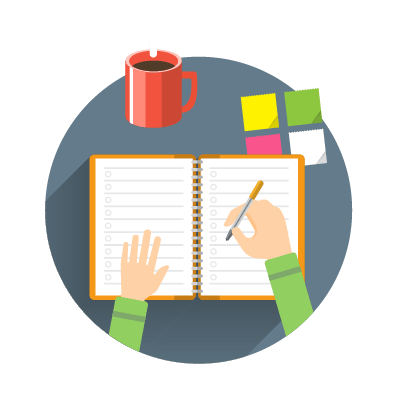 2. Research
Before getting into the design of your website we do a little research.
In a nutshell we do this by getting a sense of your current brand key message. We gather information about your industry and competition by identifying top competitor's website and assess a clear design strategy.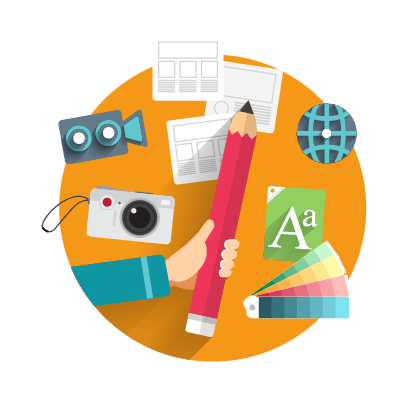 3. Wireframe
After getting a good sense of your vision and goals we jump to the wireframing stage where we create the visual layout of the website using the information gathered from Steps 1 and 2.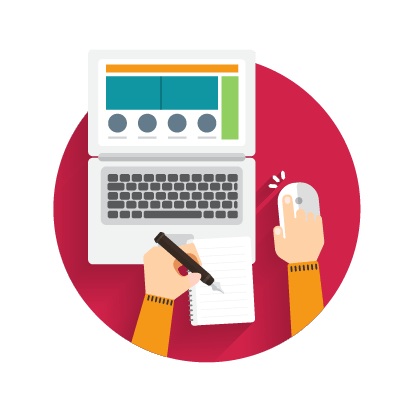 4. Mockup Presentation
This stage is where you begin to see what your site will look like. This stage involves developing an high fidelity presentation of what your website before it's coded up. This step prepares us for the next stage once approved.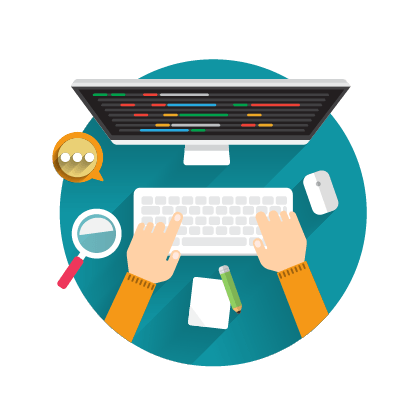 5. Development PHP/HTML/CSS Coding
Once the mockup of your website is approved we begin converting the base design over to code. All of the graphics within the mockup start getting stitched together. This is when your website starts to come alive.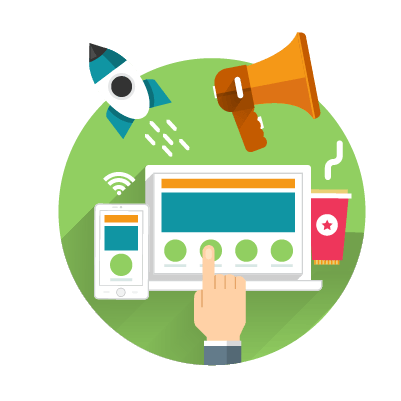 6. Testing & Launch
Once the site has all its visuals and content we begin testing. Making sure all features are functioning properly and doing final touches to the site. Assuring every page is working as intended on all screen sizes and major browsers. Once everything is in check we transfer to your server which would be ready for public viewing. We also hand off all art files and deliverables used to build your site.
Even though the development of your web site is complete at this point. To bring repeat visitors to your website it's recommended to offer new content or products regularly which is why we offer maintenance services. If this interests you, we will be more than happy to continue working together with you to update the information on your web site. We offer maintenance packages at reduced rates, based on how often you anticipate making changes or additions to your site.
If you are looking for a website redesign or are in need of a new site and you haven't already contacted us drop us a line and let's discuss your business goals so we can get started.